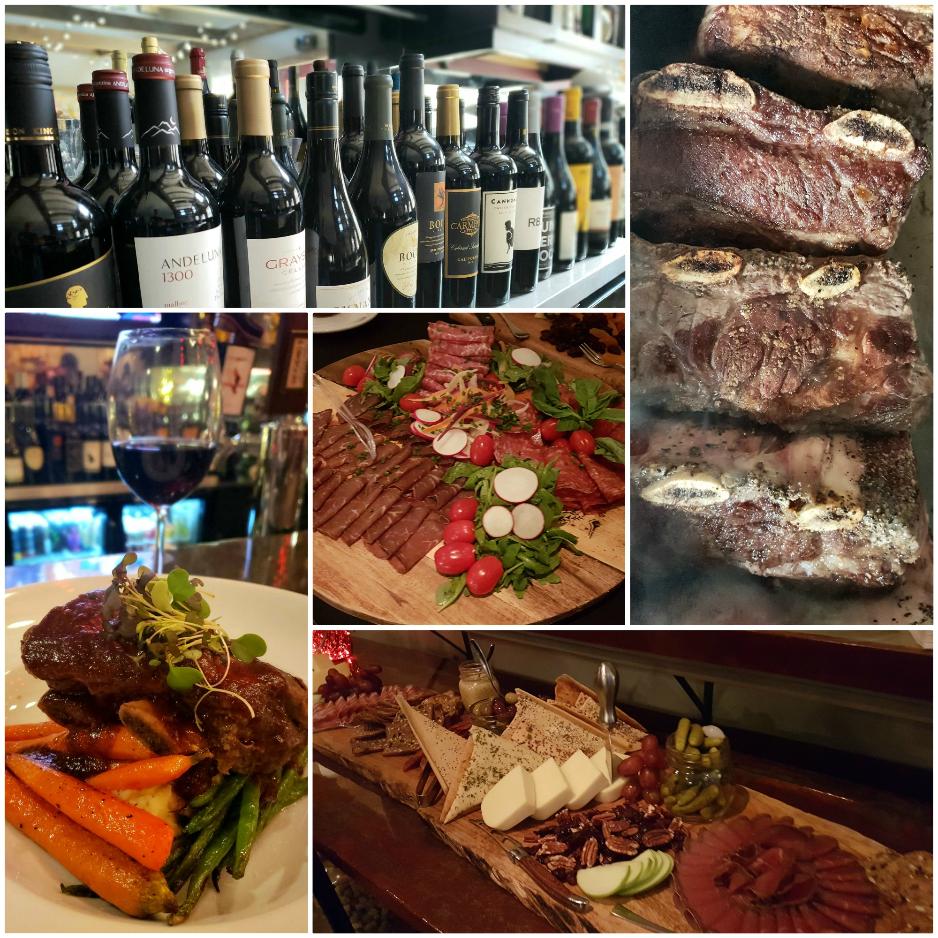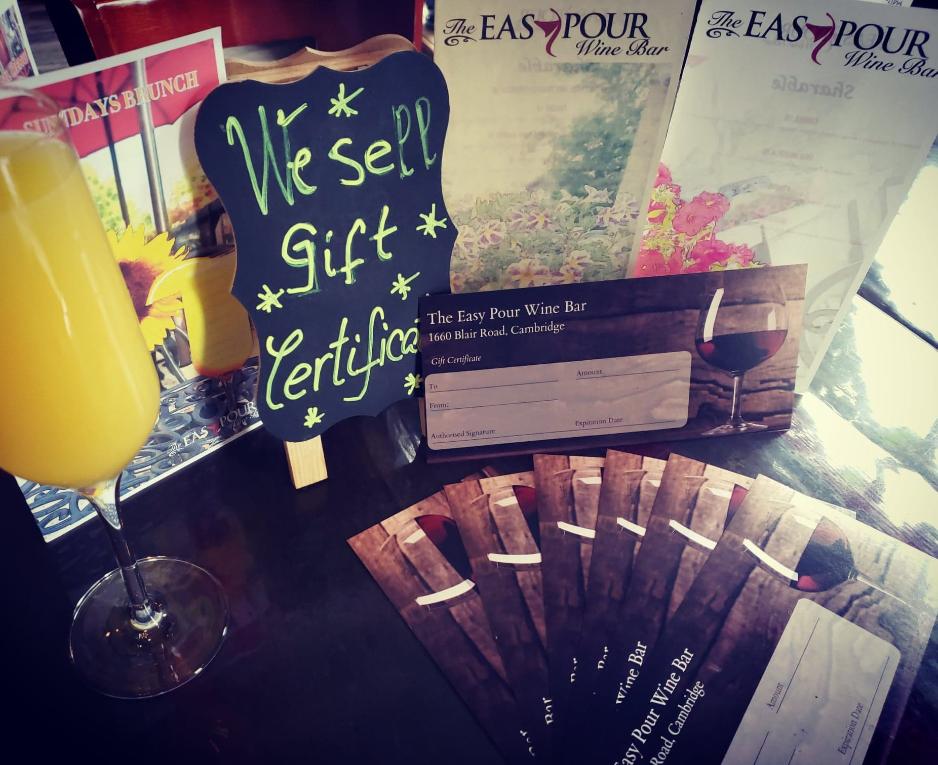 YOU CAN SUPPORT US TOO!
SPECIAL TAKE-OUT MENU
Ricotta cheese & Mushroom Galette

...14

CAD

Lamb Rack with roasted red potatoes, fresh greens...25CAD
Tuna Tataki with scallion, chili, radish and sesame glaze...19CAD
Ricotta Cheese Crepes with strawberries....9CAD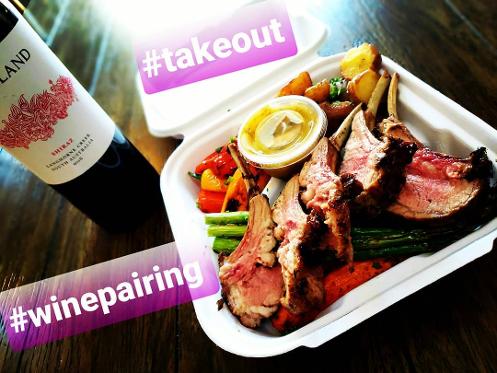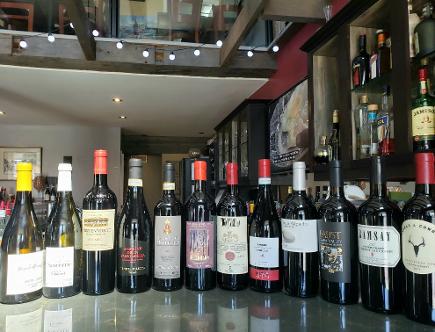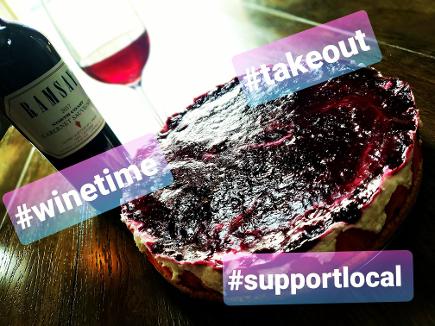 Our goal is to provide a comfortable yet elegant atmosphere, to enjoy the world of wines and perfectly paired food to accompany your tastes. We offer light meals, with an emphasis on locally sourced fresh ingredients and variety, with a focus on small dishes to compliment your tasting experience! At the Easy Pour, it's all about the tastings and having an enjoyable time!
Come Join Us

We are a casual, yet elegant wine bar. The type of place where you can come and enjoy a glass of wine, try something new, have a light meal and casual conversation. Our food is intended to go well with the wines, and the chef has developed the perfect menus for sharing.

1660 Blair Road, Cambridge, ON N3H 4R8
(519) 219-3279

WE ARE OPEN FROM 12PM TO 6PM EVERYDAY ONLY FOR TAKE-OUT ORDERS UNTIL FURTHER NOTICE DUE TO COVID-19!
OPEN @12pm FOR LUNCH & DINNER @5pm MON to SAT
BRUNCH @11am & DINNER @4pm SUNDAY