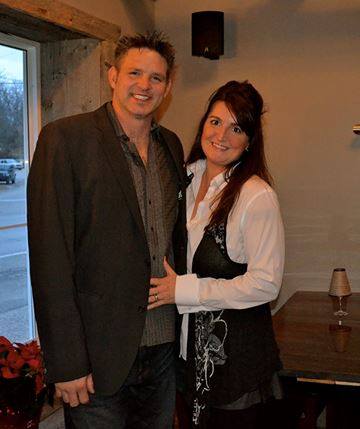 Owners, Nicole and John Hall, a husband and wife team; started with a simple vision of looking for the perfect establishment to enjoy wines, and have a small plate of food which is perfectly paired. One year ago, the vision turned into reality when the property at 1660 Blair Rd. was purchased. This ideal setting became the foundation for the wine bar. After months of renovating the Heritage home, and thoughtfully working to maintain much of the original characteristics and charm, The Easy Pour was created. Nicole and John have a passion for good food, wine and entertaining. Building an establishment to share this vision, was a dream come true. It could not have been achieved without the help and support of our friends, family and perfect staff!
WE ARE CURRENTLY LOOKING FOR NEW TALENT IN OUR KITCHEN AND FRONT OF HOUSE!
PEASE FEEL FREE TO SEND RESUME OR INQUIRIES TO INFO@THEEASYPOURWINEBAR.COM
Our growing family of staff and hospitality experts are on board to execute the perfect guest experience! Our philosophy is to ensure our guests enjoy their visit and are treated like friends and family.