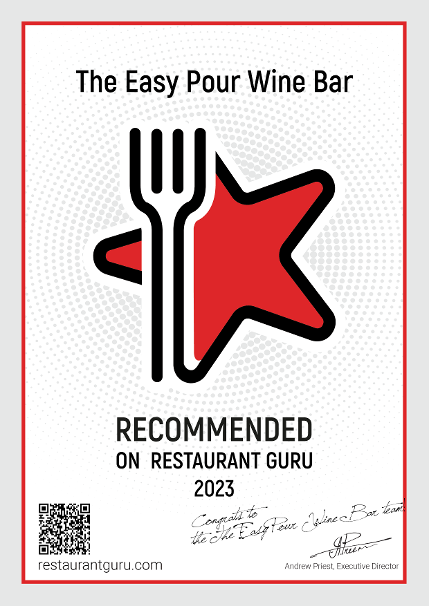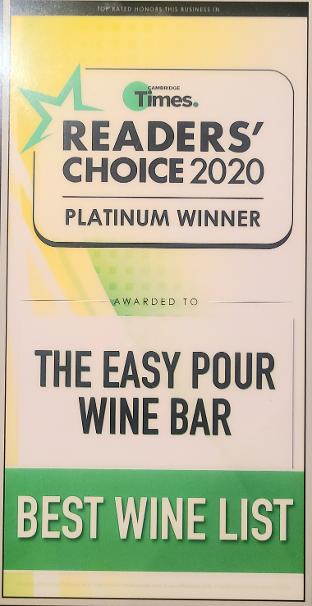 PLEASE CALL FOR RESERVATIONS OR TO PREORDER FOOD/DRINKS - Contact Us (please allow up to 24hrs for a reply)
We strongly encourage reservations be made in advance. Please know, we are small intimate restaurant with 60 seats, situated on 2 floors. We offer 2 hour sittings for dinner reservations on the weekend, providing an early and later seating starting at 5pm.
Please be respectful and provide us with 12 hours notice of any reservation cancellations (every seat counts in our small establishment).
Parties? We have a private dining room on our second floor, which seats up to 8 guests. Our Mezzanine will accommodate seated dinner parties for up to 20 guests. For larger parties you may reserve our Lounge rooms or entire upper floor, for cocktail or buffet style events. Please call the restaurant and speak to our event coordinator for more details.
For groups of 10 or more, a credit card will be required to secure your reservation. We respectfully request at least 12 hours notice for any cancellations (a GC will be issued), otherwise charges may apply.
For groups of 10 or more, a gratuity charge of 18% might be applied.
Please call for reservation requests, as our 'contact us' inbox may take up to 24 hours to reply. To ensure your reservation is received and confirmed, we ask you CALL us directly.
Thank you! We look forward to seeing you!